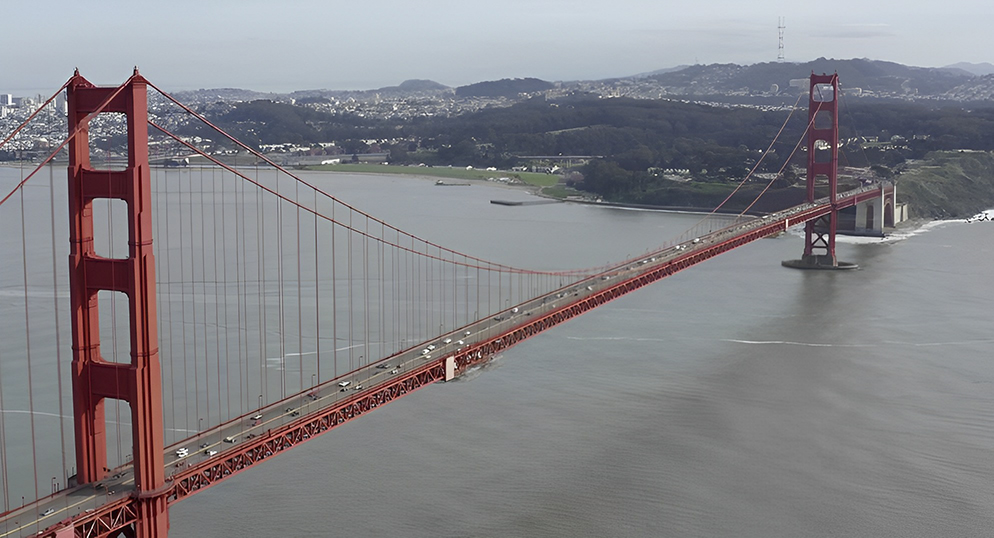 DISCOVERING YOURSELF MEANS...
LEAVING BEHIND ALL YOUR KNOW AND LOVE. In San Francisco, Min, played by Zomi-Chin Burmese American actor Gin Mung, relies on a childhood friend he met in an orphanage who now lives in the city. They are part of a diverse group of friends who help Min navigate job hunting, budgeting, and life on the fringes of society as a new immigrant, highlighting the universal struggle for acceptance.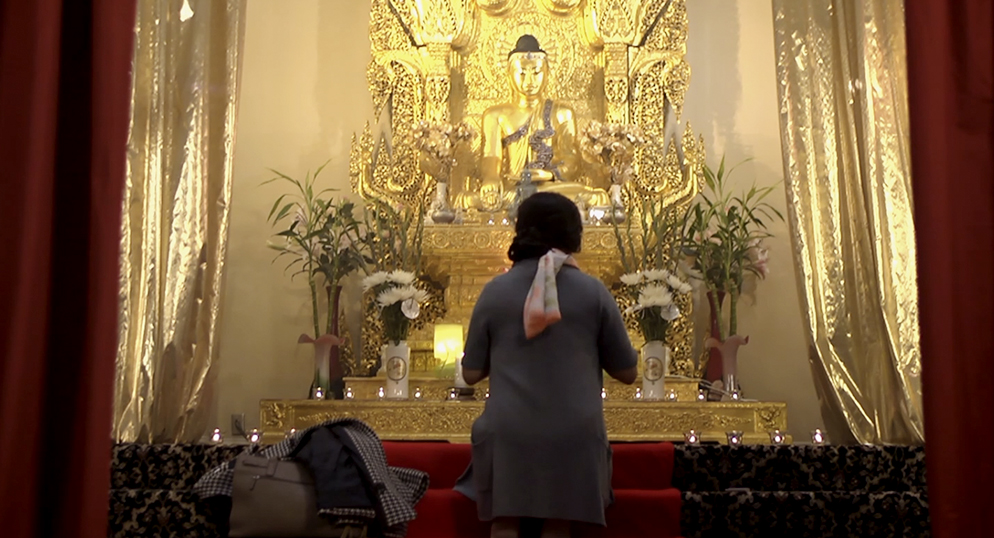 EVERYTHING HAS A PRICE
Meet Rosie, portrayed by three-time Myanmar Academy Award Winner Htun Eaindra Bo. She shares a deep bond with Ko Myo in San Francisco, a trust that seemed unbreakable for over two decades. Rosie is revered for her leadership and tireless dedication to organizing annual fundraisers benefiting orphanages. But at what cost does her altruistic character come with its sacrifices?

"The film reminds us of the power of cinema and the ability to bring everyone closer to embrace a cause."

"The story of "Unbroken Ties" is a must-watch for anyone who appreciates the beauty of human connections."

"Unbroken Ties isn't just a movie; it's an emotional journey long after the film's end credits roll."

"At its core, Unbroken Ties celebrates the human spirit and the enduring strength of relationships."

"The human connections and the intricate web of emotions influence how everyone makes decisions."

"Unbroken Ties reminds us of empathy and deep-rooted connections that influence our personal decisions."

"The story was deep and touching; it drew me in and had developments that kept the story moving."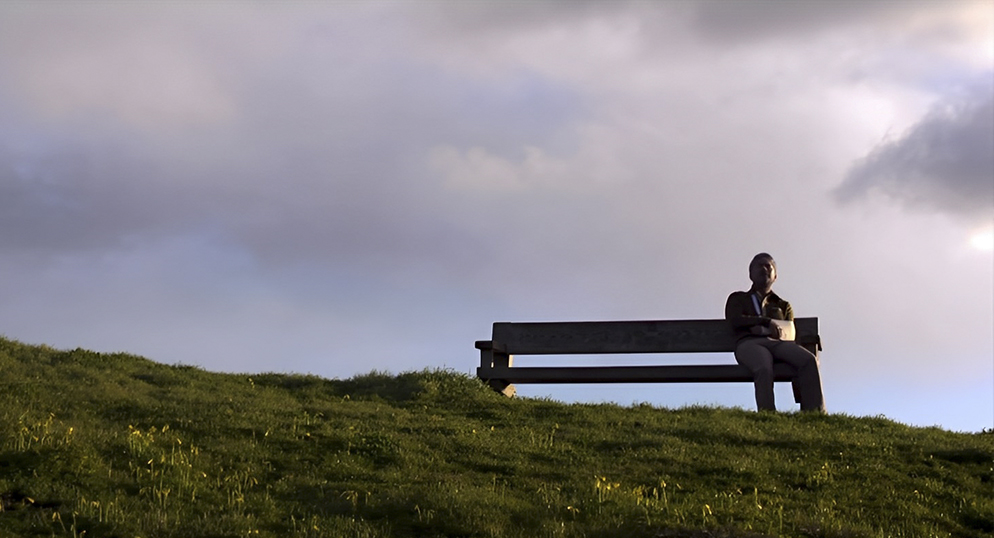 how far will you go?
Ko Myo, portrayed by four-time Myanmar Academy Award Winner Ko Lumin, enjoyed a life of privilege inherited from his late father's jewelry trading empire—a life without toil. However, subtle changes in Rosie's behavior ignited a growing unease within him. It sparked a curiosity to probe, driving a wedge between them and compelling him to uncover the truth, no matter where the path may lead.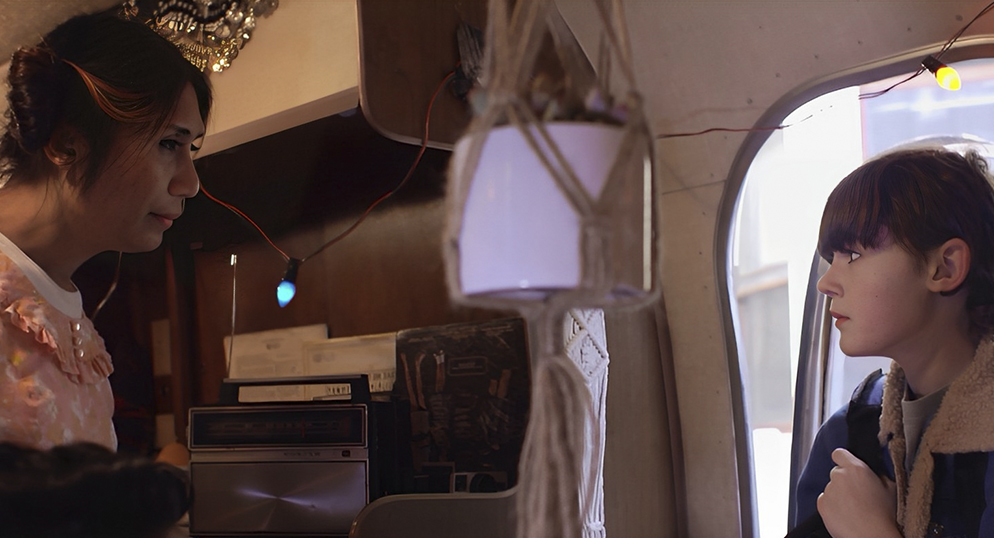 THE TEST OF FRIENDSHIP
Aung mentors a close-knit group of outcasted kids who sought refuge in a cramped trailer, all rejected by society due to their unconventional lifestyles. In a pivotal moment, the test of friendship between Min and Aung (portrayed by a transgender newcomer, Chrissy Hla) unfolded, prompting them to confront whether their relationship could endure the challenges of adversity and uncertainty.