creative
filmmakers
The unity within the creative team at Mandalay Productions during the making of their first charity film was nothing short of remarkable. From the inception of the project through the pre-production and into the hectic stages of filming, the team displayed an unwavering cohesion that was truly inspiring. Each member, whether it was the visionary director, the talented writers, the dedicated cast, or the meticulous crew, understood the importance of coming together with a shared vision.
The collective goal was not just to create an exceptional drama film but also to use their creative talents for a meaningful cause. It was this sense of purpose and the genuine collaboration among these creative minds that allowed them to deliver a film that resonated deeply with the audience, touching hearts and raising awareness for the charity they were supporting. "When asked to describe Myittar Film in two or three words, this is their response."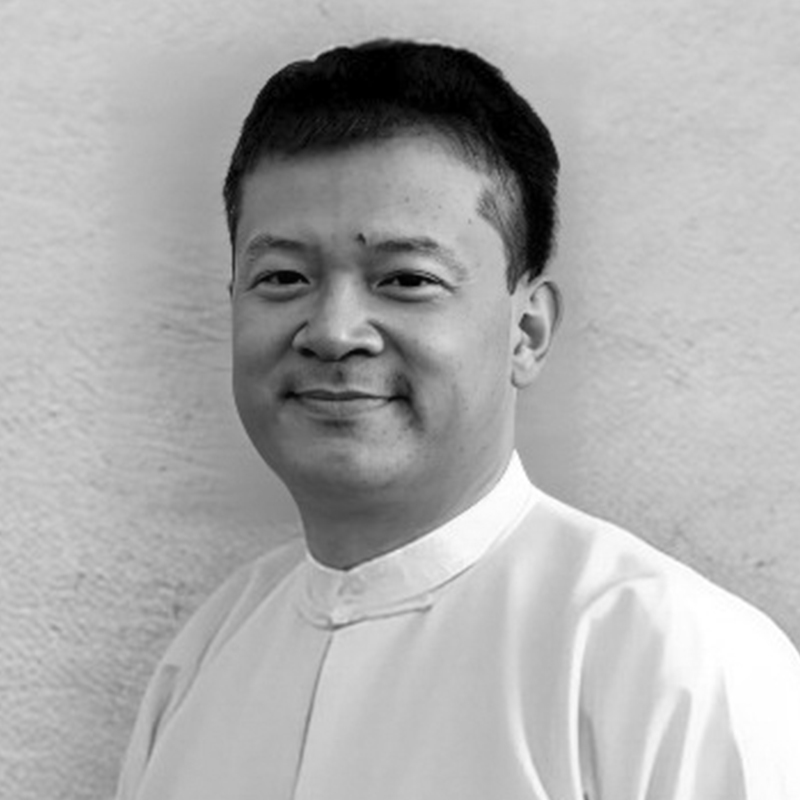 PETER K YAP
PRODUCER & EP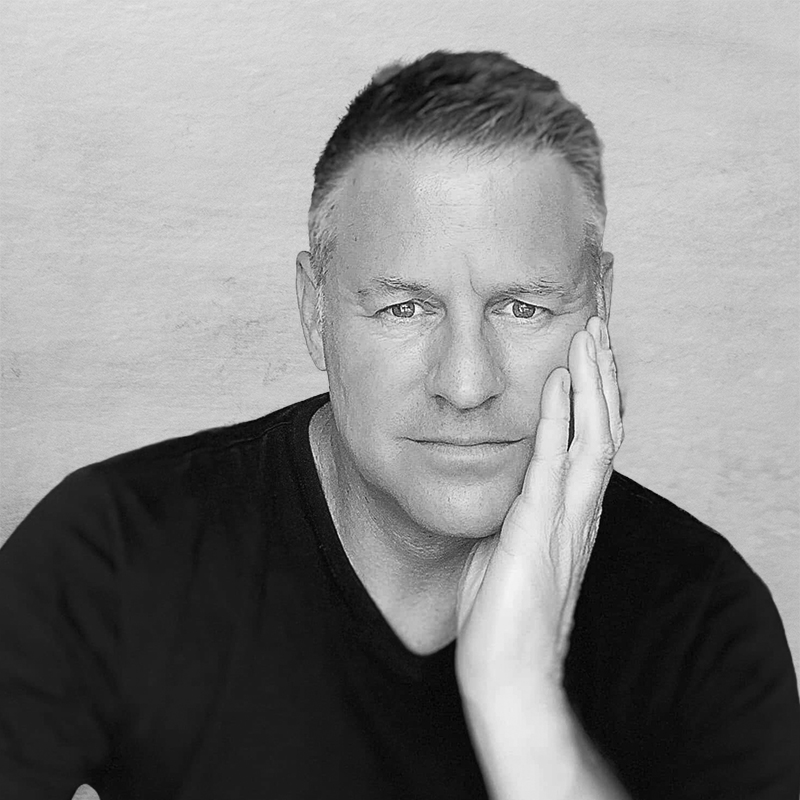 GRAHAM STREETER
MOVIE DIRECTOR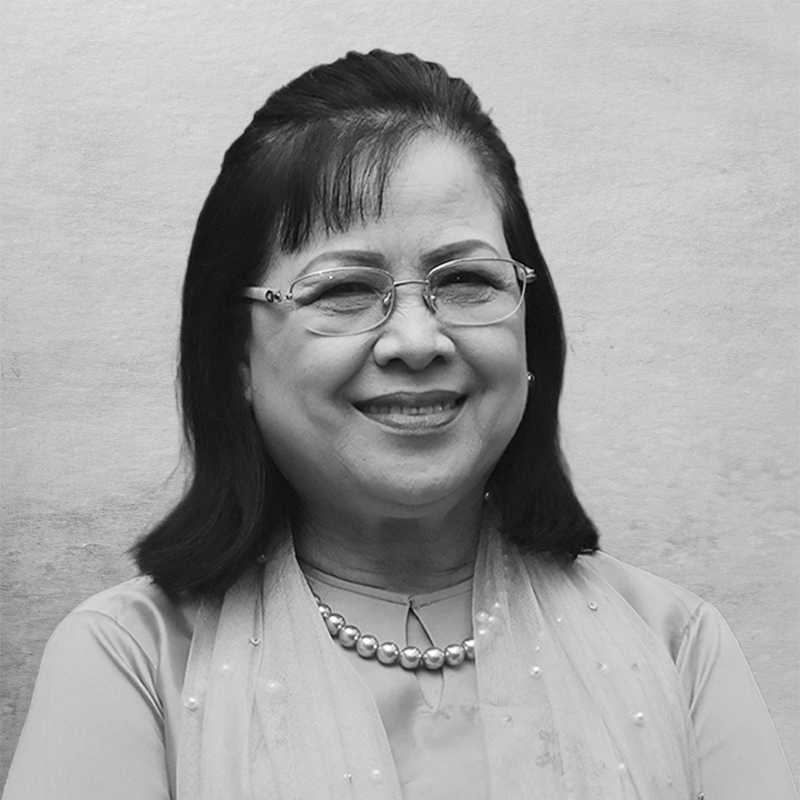 SWE ZIN HTAIK
UNIT DIRECTOR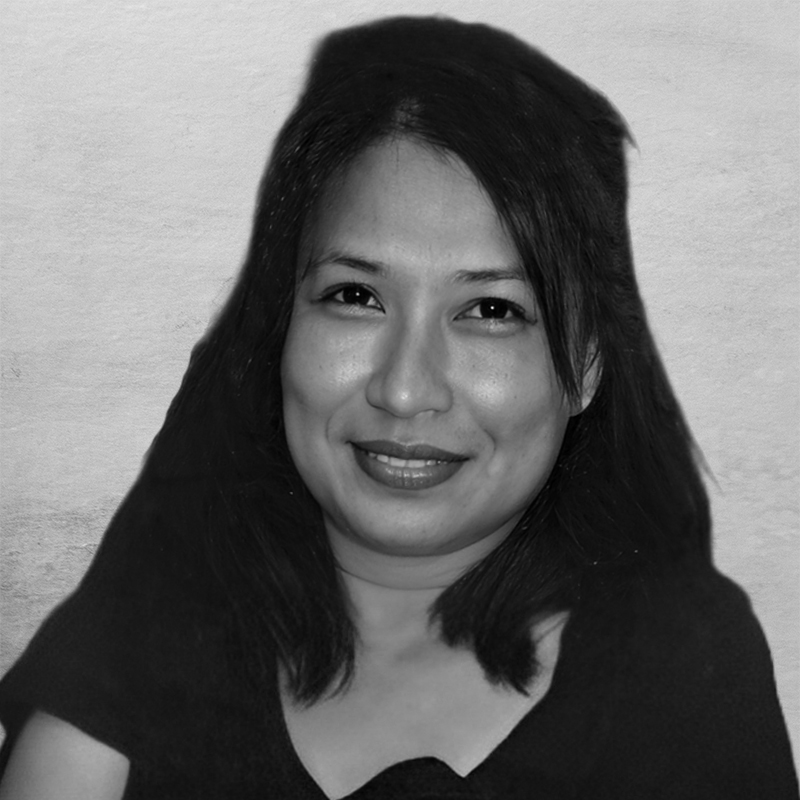 NWAY NWAY SEIN MYINT
SCRIPT WRITER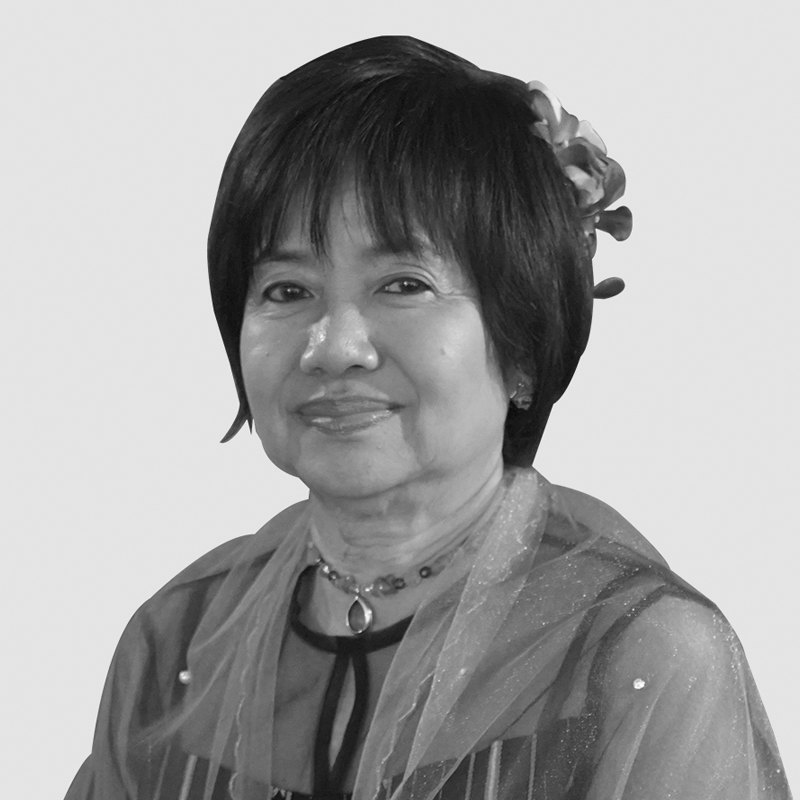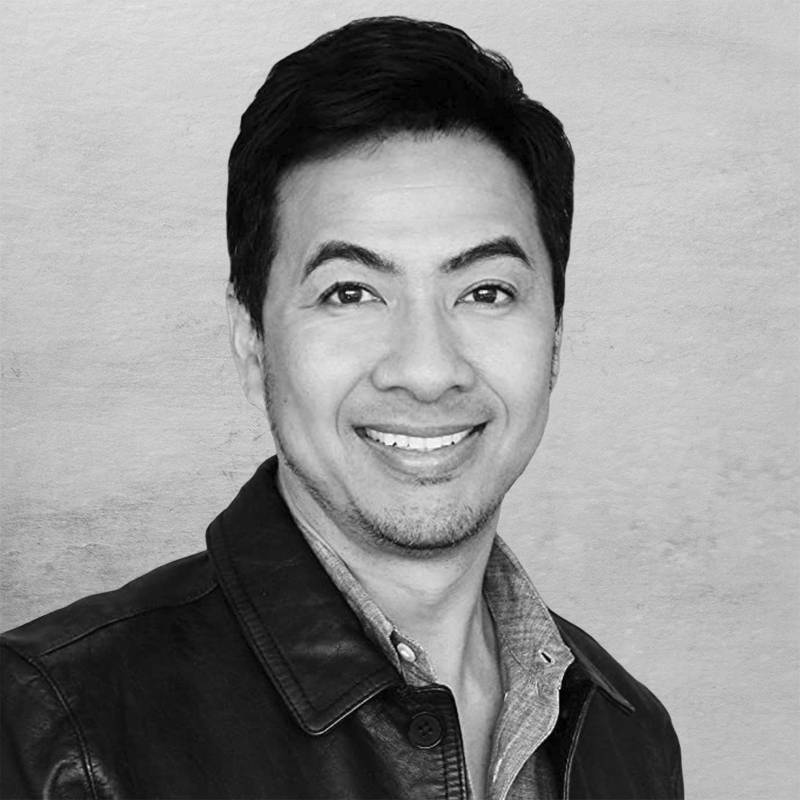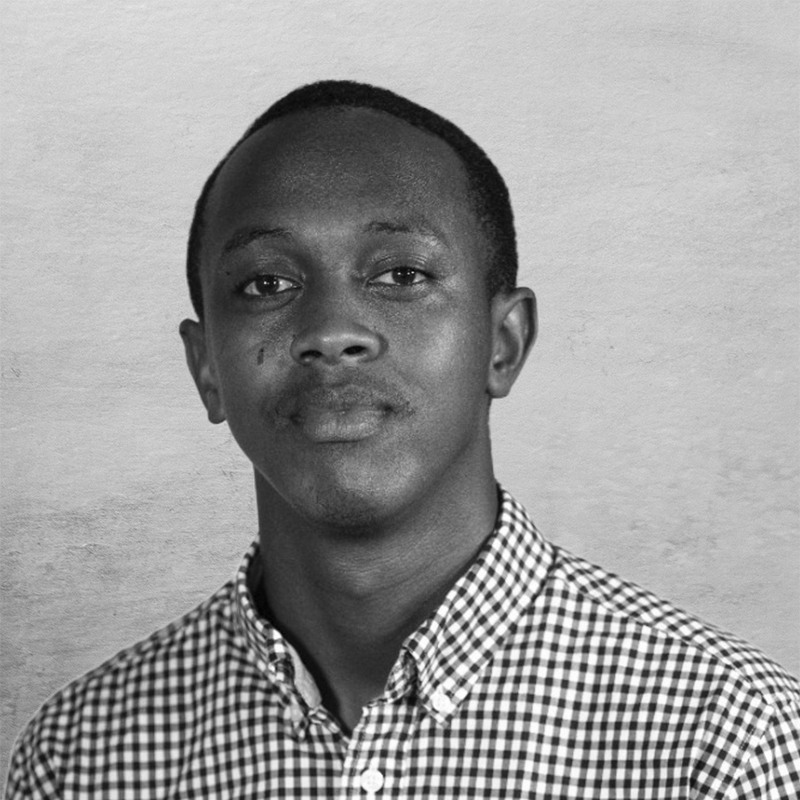 LANDRY GAPANGWA
MOVIE EDITOR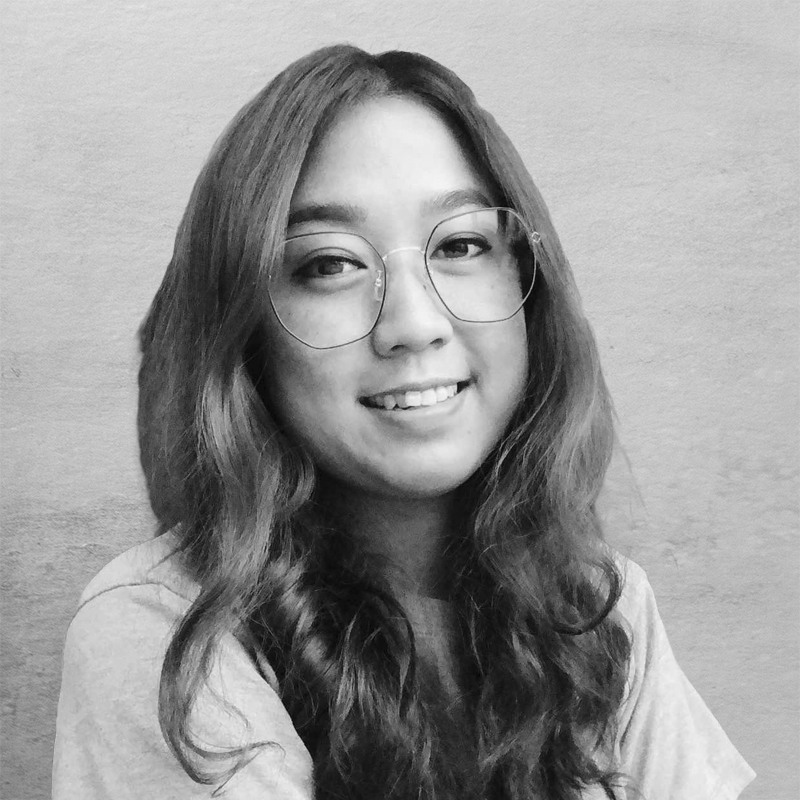 MEME LWIN
SCRIPT SUPERVISOR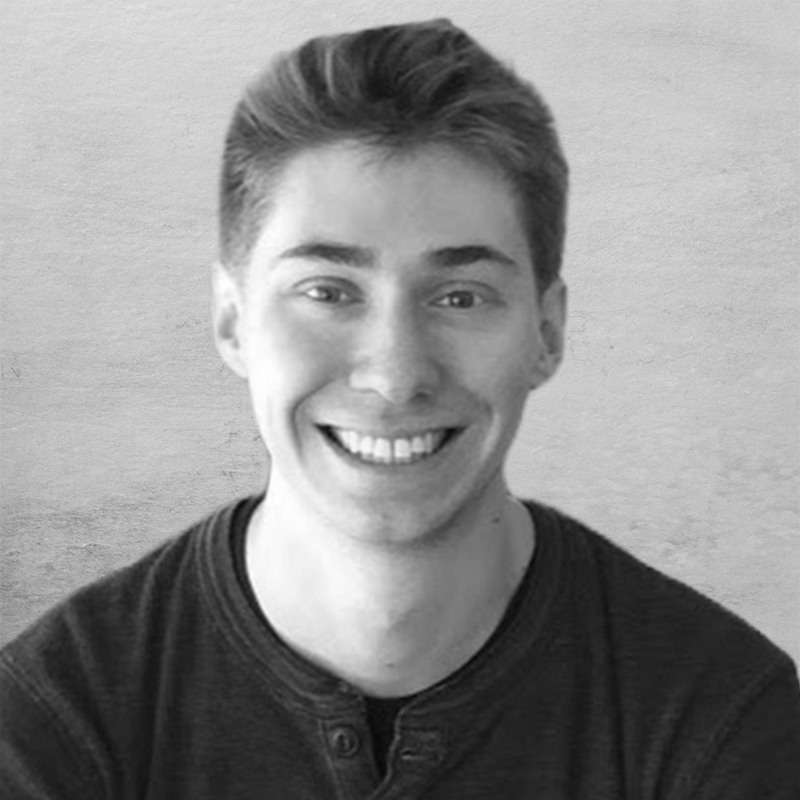 JOSHUA M. LOELL
MUSIC COMPOSER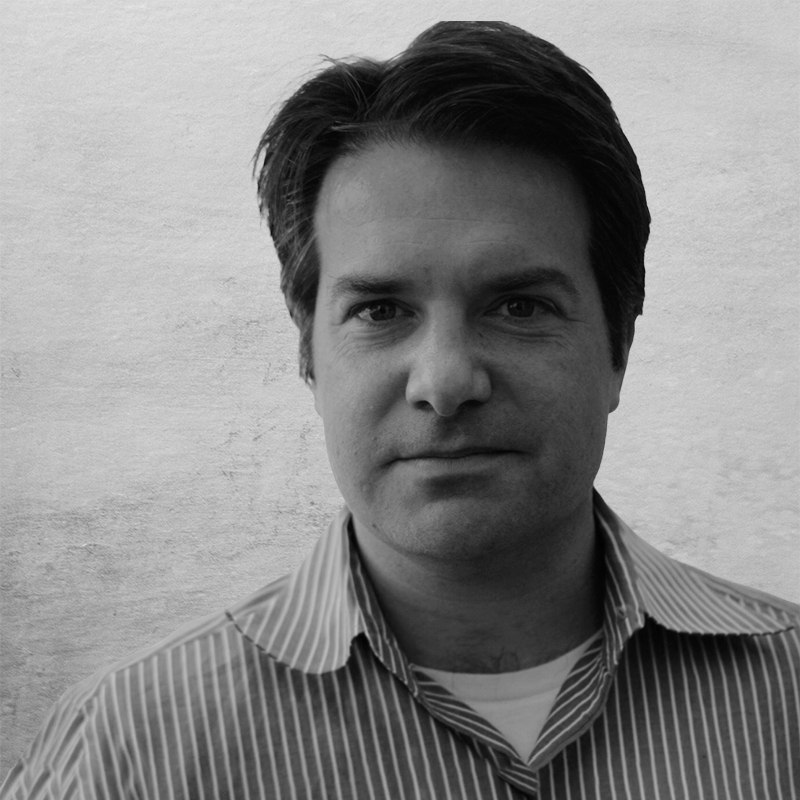 GEORGE M. RUSH
LEGAL COUNSEL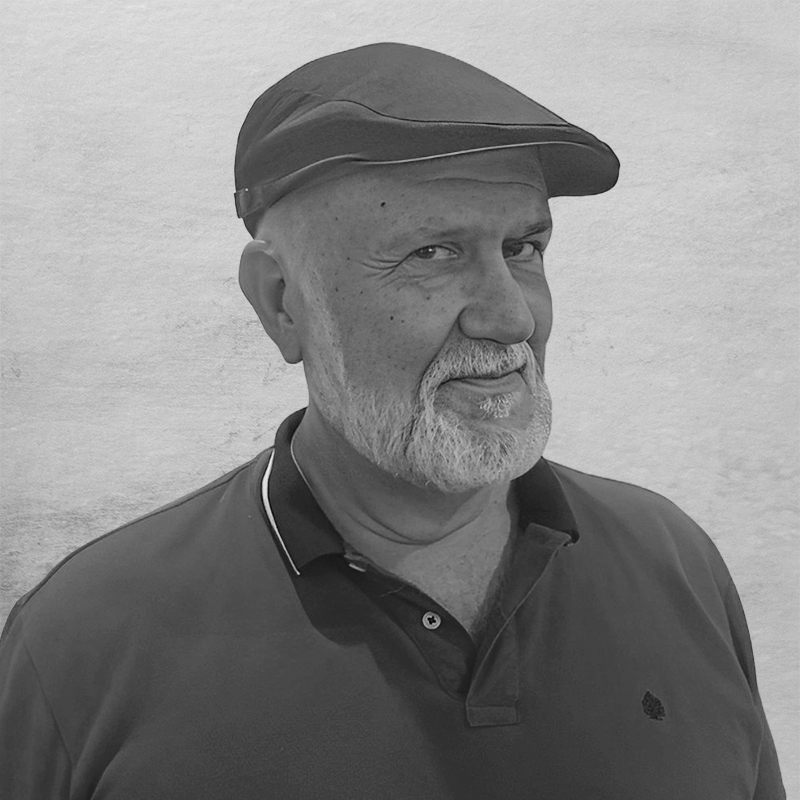 STEVE WAGENSELLER
CASTING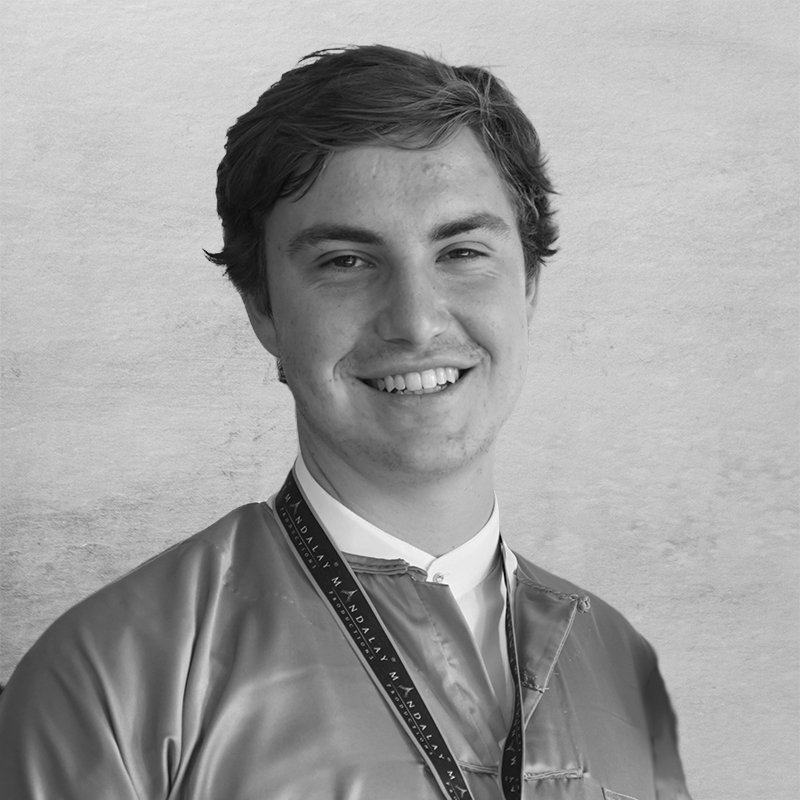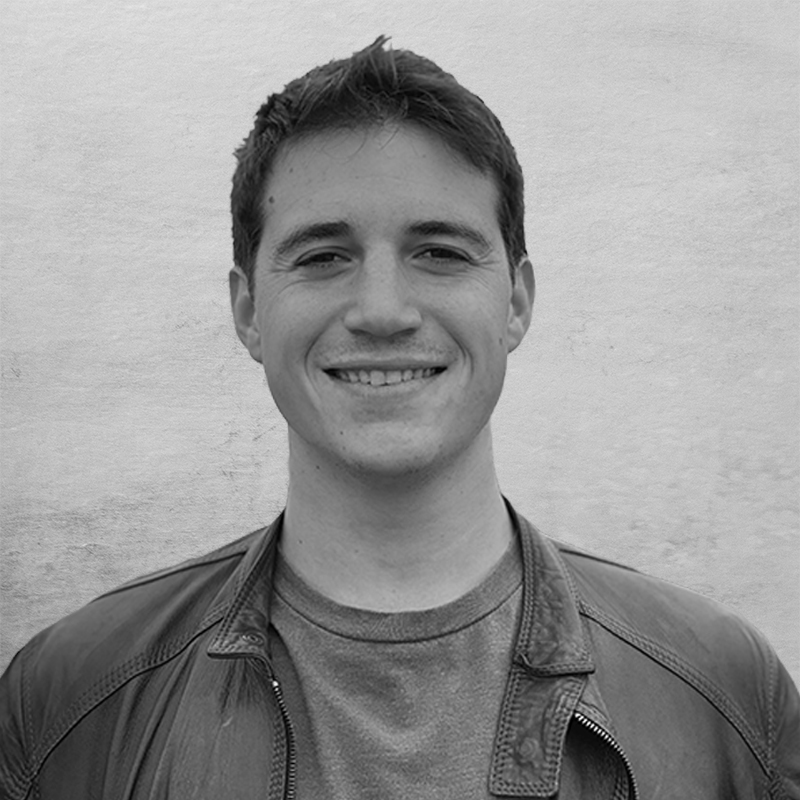 Matt Somogyi
SOUND ENGINEER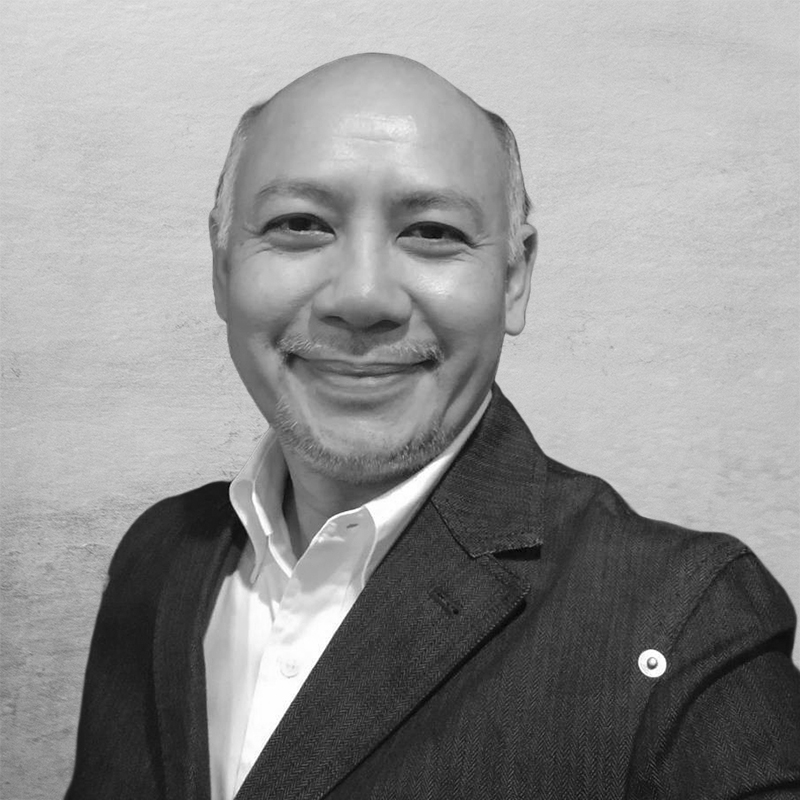 Bheemkhet B.
ASSOCIATE PRODUCER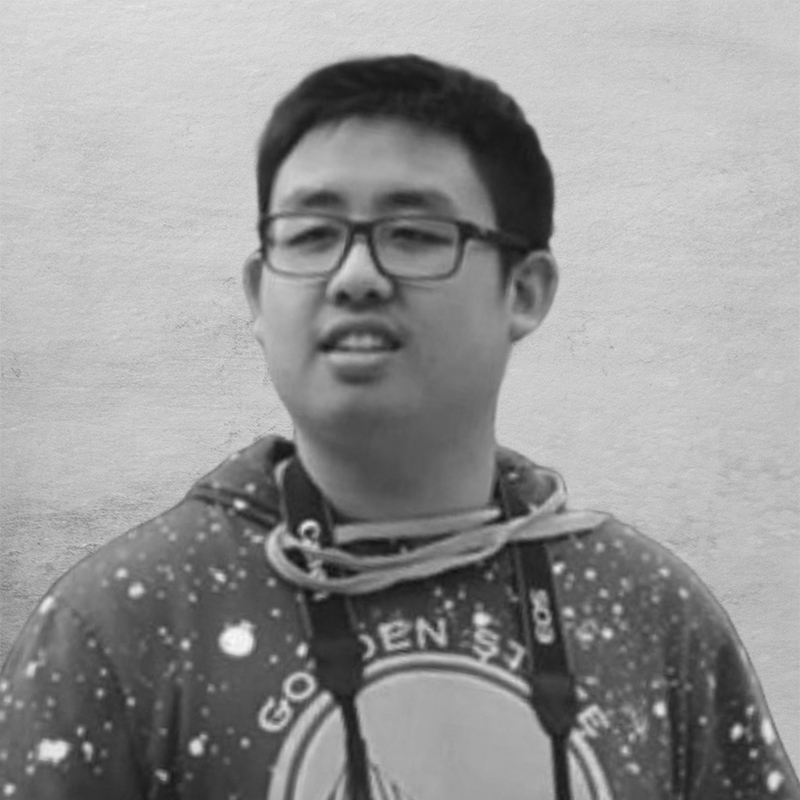 Michael Wong
LINE MANAGER